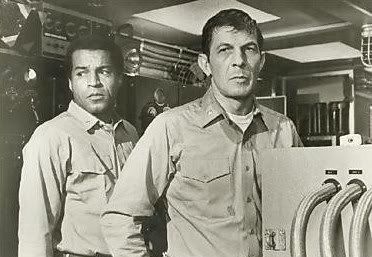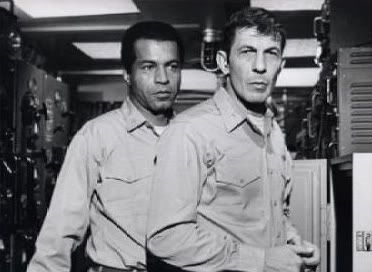 ASSAULT ON THE WAYNE
In this movie, LEONARD NIMOY stars as the captain of a submarine testing out anti-missile technology. The problem is that some of his own crew are traitors trying to steal the technology and kill him. Can he stop them?

I find TV promo with a bit better quality than movie here ( in 5.54-6.10).But the movie doen't exciting as the promo shows.
Watch full movie online
here
.
@темы: leonard nimoy